Picture Gallery
Click on the image below for a slideshow of Rangeview B and B, from construction to completion.
It's a little overkill but people seem to enjoy it...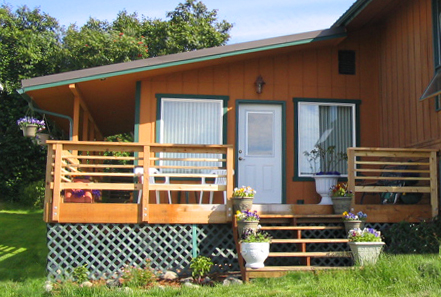 Wuh?! Alaskan Fresh Fruit Cream Cheese Shortbread Tart, Things Just Got Real Yo!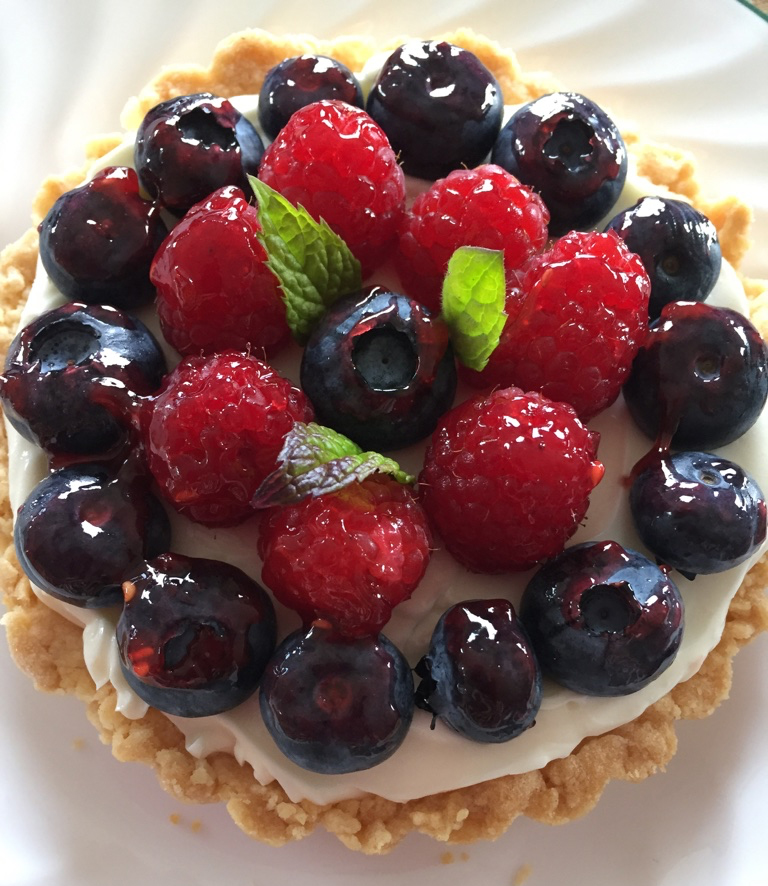 Mortimer Moose says: "It's the Best Little B&B in Homer!"

Member: Homer's Finest B&B Network, Homer Cottage & Cabin Network and The Homer Chamber of Commerce.

Quality, Comfort and Convenience.